Sophisticated, responsive, results-driven real estate transactional law firm tailored for Family Offices
A solution-oriented, client-centered approach to the complex legal needs for your commercial real estate deals, from acquisition and disposition to leasing to financing — and everything in between.
More than $1 billion in commercial real estate and finance transactions nationwide
Family office expertise to cover all your real estate needs
With decades of experience both in-house and as trusted advisor and outside general counsel, Mr. Allen works specifically with Family Offices to provide tactical and strategic legal solutions to maximize value for a variety of real estate projects. Exceedingly discreet, highly ethical and consummately professional, his practice is built on a deep understanding of the distinctive legal needs and dynamics of Family Offices — as well as those who plan to become them — and known for his responsiveness and ability to drive results.
Todd Allen, Problem-Solver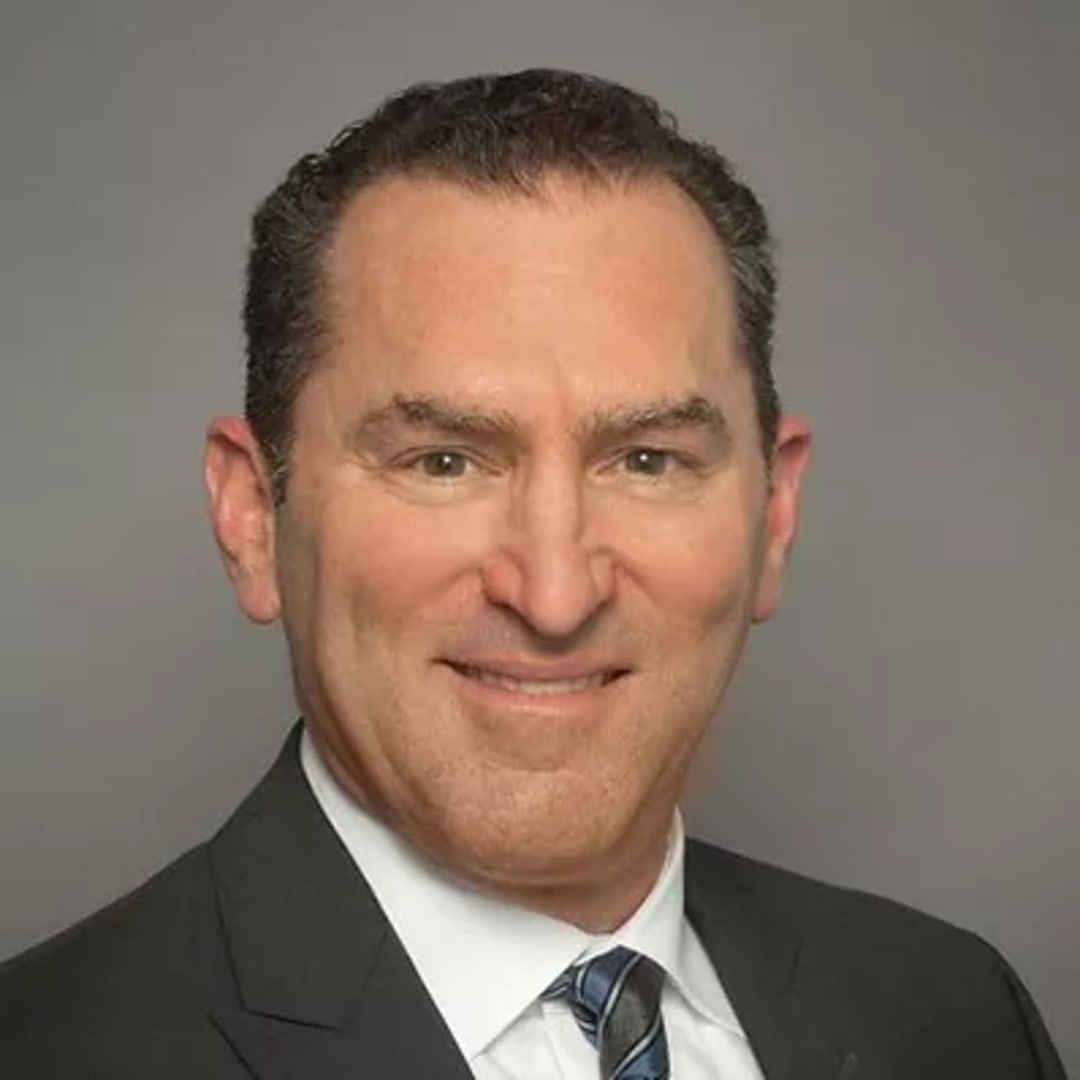 Todd Allen brings his broad legal and business expertise, solution-oriented approach, and tenacious style to the complex commercial real estate business of Family Offices, handling everything from real estate acquisitions, dispositions and leasing, to asset management and construction deals. He has closed more than $1 billion in real estate transactions, reduced operational costs and launched new lines of business for clients. As outside general counsel, he delivers tangible value to Family Offices, using his deep understanding of risk mitigation and insurance, estate and tax planning, and litigation-avoidance procedures. He is well-versed in both asset preservation and growth tactics, employing the right approach for the right situation for the right outcome on clients' behalf.
Mr. Allen specializes in fast-paced, results-oriented environments, where he "gets to yes" quickly in negotiations. In addition to offering high-level strategic advice, he serves as a trusted point person on both real estate and non–real estate projects, and he translates legal fine print and problems into practical solutions. The quality of his work is rooted in his deep-seated personal integrity and high ethical standards in all dealings — with both clients and transaction partners. 
Prior to founding Allen Law Group, Mr. Allen served as general counsel to Family Offices for more than 15 years, providing tactical and strategic legal solutions to maximize value in real estate projects. As in-house counsel, he served on executive committees for two of the most prominent real estate Family Offices in Los Angeles. 
Mr. Allen graduated from the University of California, Berkeley, with a Bachelor of Arts degree in Economics (magna cum laude) and received his Juris Doctor law degree from UCLA. He is a member of the bar associations of the State of California and County of Los Angeles, and he is a sought-after industry speaker.